YourLo.ca/tion is a simple service designed to allow First Responders such as Search and Rescue and other emergency services to locate people using the GPS enabled smart phones.
It works without installing software onto the client device.
It automates the gathering and transmission of location data.
It provides a record of all interactions with the subject
In most jurisdictions, emergency dispatchers have access to "network location" which doesn't give a very accurate position when a person is in the wilderness or in an area with few cell towers.
Other services require software to be installed on the smart phone in order to gather location.
In contrast, YourLo.ca/tion activates the on-board GPS on a smart phone (or other mobile device) without requiring any software to be installed. It "pushes" the location back to the requesting agency and creates a record of all interactions.
This has many advantages
Simplifies gathering location data.
Eliminates transcription error in transmitting and recording location data
Provides a central hub for all SMS communications with subject
Provides a forensic log of all interactions with a missing subject
---

For documentation on how to use the various features of the service.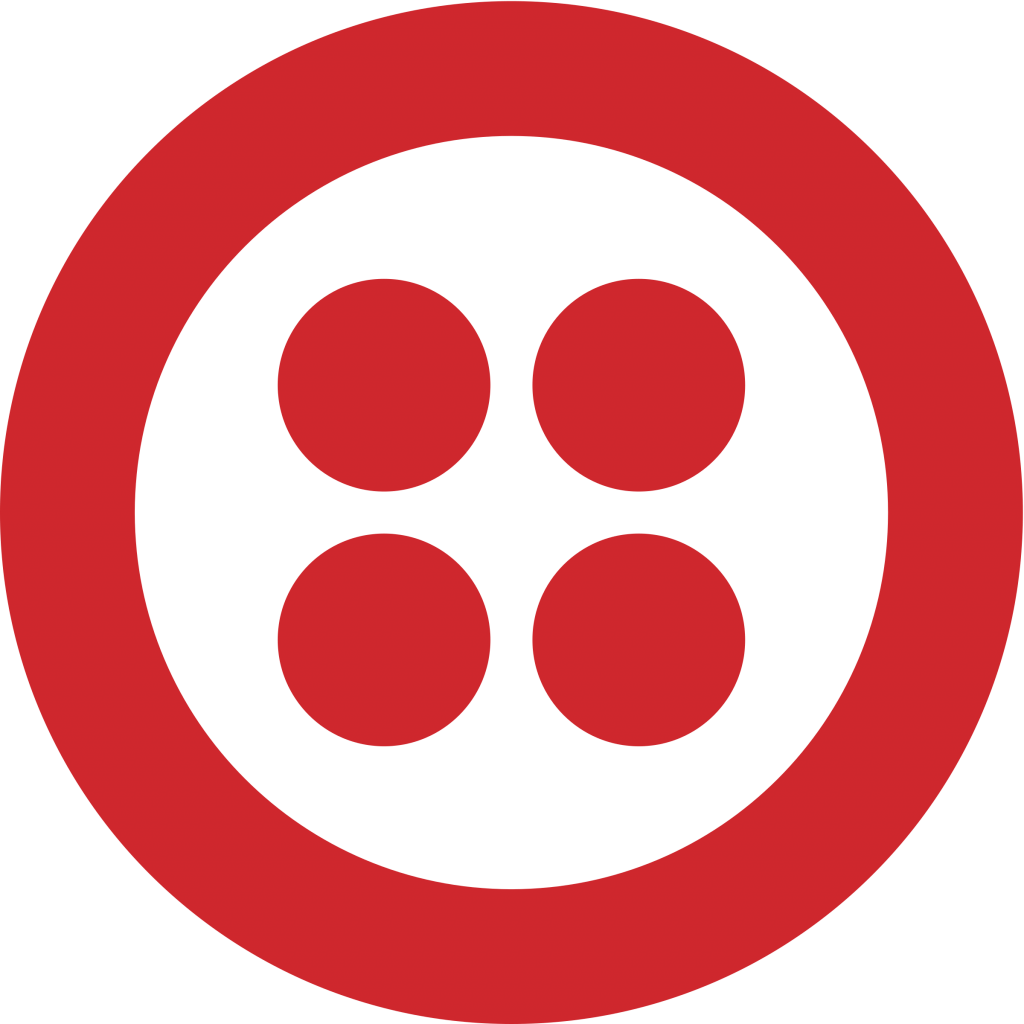 Details on the underlying technology that makes this work.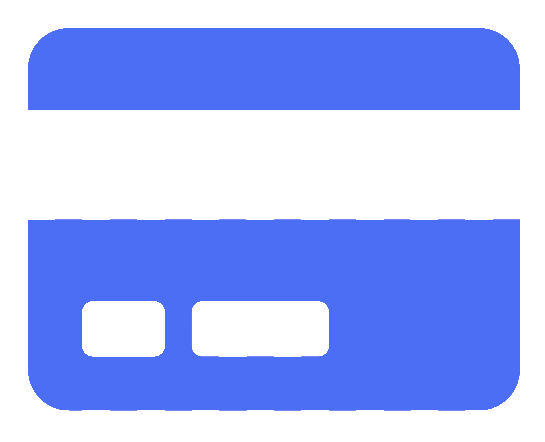 For pricing levels and details on levels of service