Price
$0
$100 / year
$200 / year
Features
Generate tracking URLs using the service
Manually transmit URLs to subject (using your own phone/email)
Track subject location using service
Generate and transmit tracking URLs using the service
Track subject location using service
Record of SMS exchanges with subject
Generate and transmit tracking URLS using the service
Track subject location using service
Record of SMS exchanges with subject
Custom SMS number
On call technical support
---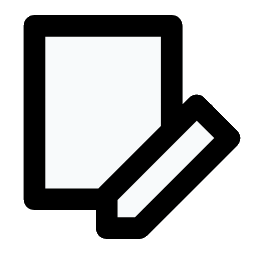 Register for a free trial
Register for an account and we'll give you 50 free SMS/MMS messages at the Standard level.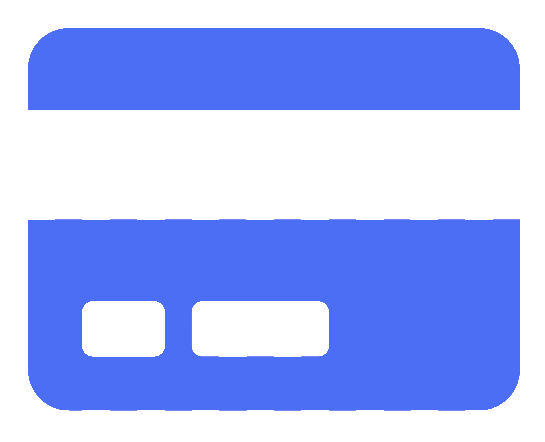 Contact us and we'll invoice you on a yearly basis.
---
Custom Solutions Development
In addition to the above services, we're available to provide a quote for the following
Integrate YourLo.ca/tion or portions of the service into your dispatch, EMS, or other system
Develop custom extensions to YourLo.ca/tion for your particular dispatch needs.
Host YourLo.ca/tion or other custom developed solution in your own, private, virtual machine.
Examples of custom solutions include:
Dispatch Centre
A single phone number point-of-contact that integrates the SMS, MMS, and location tracking features of YourLo.ca/tion with voice contact and dispatch functionality.
This solution would be perfect for a ski hill operator who manages a large area and could be responding to injuries where knowing the location is essential. A single call to the YourLo.ca/tion-backed dispatch centre could trigger location tracking services automatically to speed up response.
Field Team Tracking
A simple custom field unit tracking solution based on the YourLo.ca/tion techniques. Standing alone or coupled with the above dispatch solution, this product would manage a diverse team of mobile units, tracking their location and capable of communications and management.
If integrated with a dispatch system this solution could guide responding elements to the right location and place them in contact with the party requesting assistance.